When Big Brother is fun and silly and irreverent, there are few reality shows we love more. But when it gets ugly and things turn nasty, it can be a tough watch. The
ranting and raving of Conor McIntyre about Deana Uppal
earlier this week was a moment in the latter category.
Conor said that he would punch Deana if she threw water at him. Conor suggested sticking Deana's epilator in various orifices. And he swore. A lot. It was the worst sort of behaviour and went beyond the acceptable levels of sniping and bitching that are part and parcel of Big Brother's competitive and claustrophobic format.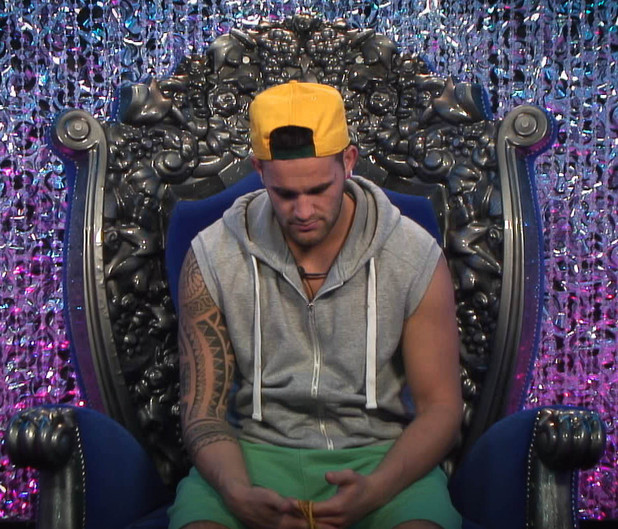 The self-proclaimed "sexiest 24-year-old from Derry"
has apologised to Big Brother over the incident (after being warned)
, but did his anger and threats, even if they weren't vented directly at Deana, not warrant stronger action?
Everyone says ugly things they regret in the heat of the moment and Conor was just letting off steam in an intense environment, is how the argument for the defence would state its case. He's been warned, he's said sorry and hopefully he'll learn the error of his ways. Ugly behaviour has been a standard fixture in Big Brother since the fifth series, when producers grew tired of housemates getting along and playing nice. Why should it be stopped now?
If Conor had been ejected, he wouldn't have been the first to get the chop. 'Nasty' Nick was famously thrown out for what now feels like the trivial matter of "writing down names".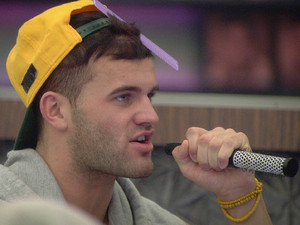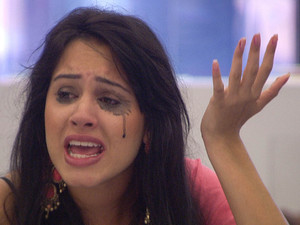 More seriously, Alexandra De Gale was forced out of Big Brother 9 following some sinister hand gestures and threats of violence. Conor's remarks were not as direct or quite as shocking as Alexandra's, but they were of a similar tone, so should he not have faced the same punishment from producers?
Emma Greenwood was also famously shown the door following the fall-out of BB5's infamous Fight Night. Who you blamed for Fight Night is still a topic for discussion (personally, we still blame blooming Marco), but Emma's response, actions and inability to deal with the consequences calmly meant that she
had
to leave, for her own sake as much as the show's.
Big Brother has always been a show of huge inconsistencies on such issues. Emily Parr was chucked out of Big Brother 8 for a single use of a very bad word, without any malice. However, Jade Goody, Jo O'Meara, Jack Tweed and Danielle Lloyd escaped any sort of official punishment for what was considered by most to be aggressive bullying with racial undertones during Channel 4's reality TV nadir with Shilpa-gate. The fact the Emily incident came after Jade v Shilpa perhaps explains the inconsistent logic.
Reality Bites
's verdict on Deana-gate? Conor should have been forced into a room with Deana to talk about the incident and apologise. If he refused or if Deana felt threatened by Conor, he should have gone. If she brushed it off and accepted an apology, he could have stayed. Essentially, we are erecting a fence in the middle of the Big Brother house and sitting on it.
Do you think Conor should have been kicked out of Big Brother? Vote in our poll below and give us your verdict at the bottom of the page: