Former
The Voice
UK contestant
Becky Hill
has said that Leanne Mitchell "deserved" to go through to the final over series favourite Ruth Brown.
Mitchell was
named as the last remaining act
on Sir Tom Jones's team in yesterday's show (May 27), a result that surprised many viewers due to Brown's apparent popularity.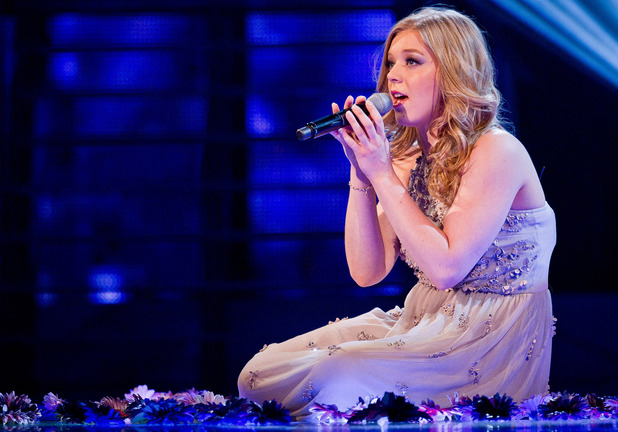 Speaking to
Digital Spy
, Hill said that even the 28-year-old holiday park singer had expected to be voted out by the public this weekend.
"I've lived with Leanne for the past month and me and her have become really close," she explained. "I have a lot of love for Leanne. She is incredible.
"I thought that the public would go for Ruth as she is the favourite, but I thought that Leanne in the nicest way possible deserved it more. But I think I'm biased because I've got to know her on a personal level whereas I haven't had a lot of contact with Ruth.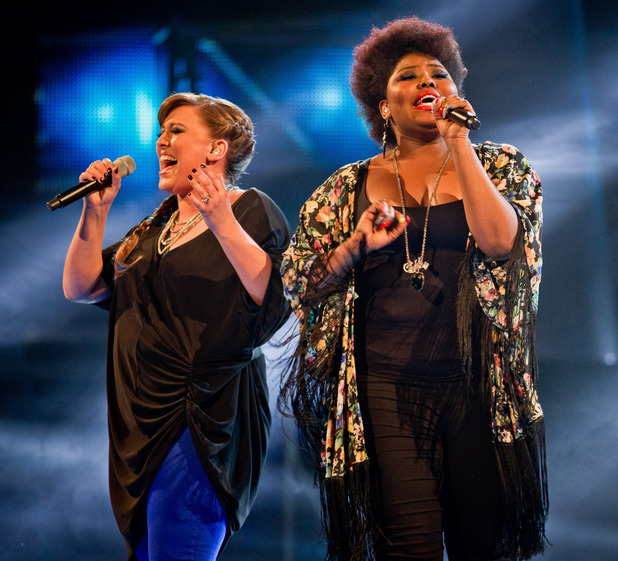 "I remember me and Leanne were sat in the flat and Leanne was like, 'Well, I'm definitely not going through to the final, let's just face it. We might as well pack up the flat and get out'.
"I am so over the moon that she got through to the final and [she] 100% deserves it. I'm just sad to leave her really, I'm really gonna miss her this week."
Hill agreed that Mitchell had given her best performance yet in
The Voice
semi-finals, saying: "[She] nails it another 500%.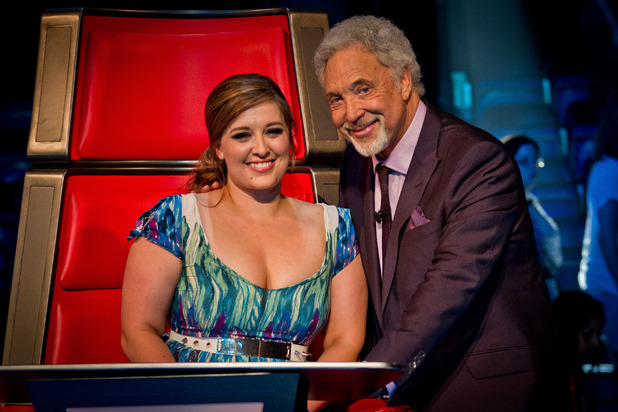 "Her vocal talent is something I've always envied. She can hit notes and go places that I could only dream of. She is incredible and I wish her all the best for this weekend."
Hill added that she may even be tempted to support Mitchell in the final over fellow Team Jessie member Vince Kidd, despite their close relationship.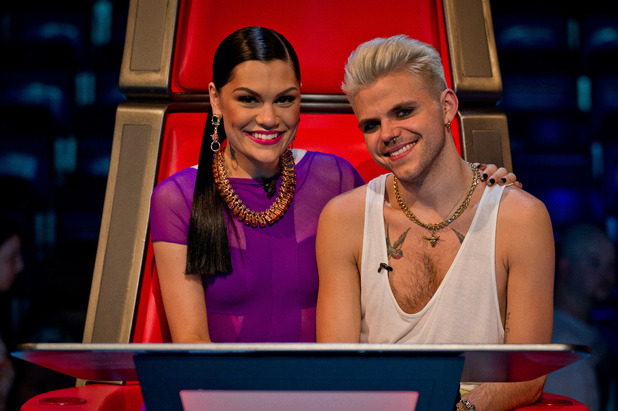 "He was like 'Don't worry about it, we're going to stay in touch, I've made a friend for life with you'. It was really lovely, bless him. I get on so well with Vince and I've enjoyed being in Team Jessie because of him really," she said.
"He's a very good friend of mine and I have a lot of love and respect for him and I think he's incredible as an artist. I kind of envied the fact that he already knows who he is."
The Voice
UK final airs Saturday at 7.20pm on BBC One.