Celebrities
Jimmy Carr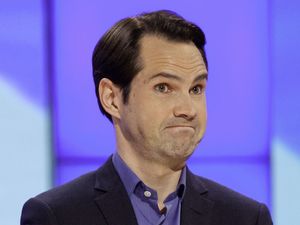 Occupation: Comedian
Nationality: British
Born: September 15, 1972 (43)
Jimmy Carr is a British stand-up comedian and panel host who has starred in shows such as 8 Out of Ten Cats and the 100s series of programmes for Channel 4.

His DVD Gag Reflex, won the 2006 British Comedy Award for "Best Live Stand up."

In summer 2012, he apologised following a tax avoidance scandal which led British prime minister David Cameron to brand his actions as "morally wrong".