Celebrities
Paris Hilton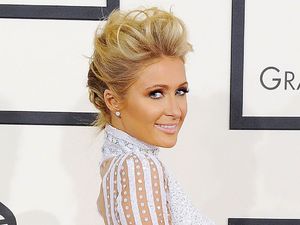 Occupation: Socialite, media personality
Nationality: American
Born: February 17, 1981 (34)
Paris Hilton is a TV personality and future heiress to the Hilton hotel fortune. She is also known as a socialite, and was hailed by the media as an "It Girl" after appearing regularly in the gossip pages of the New York Post.

Hilton gained significant notoriety for her participation in a sex tape, which was released in November 2003. Shortly after the release of her sex tape, Hilton starred with her childhood best friend Nicole Richie in The Simple Life. She has since starred in reality series Paris Hilton's My New BFF which spawned a series of spin offs in different countries.

Hilton branched into the music world in 2006 with her album Paris.