24
Gaming News
PlayStation 4: Sony "confident" of release before new Xbox
PlayStation 4 is to release ahead of the new Xbox, a report has suggested.
Sony
is apparently "confident" that its next home console will release ahead of Microsoft before Christmas 2013, according to
VG247
.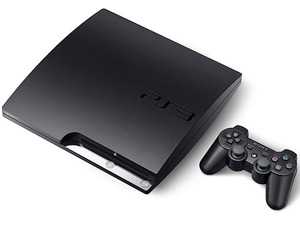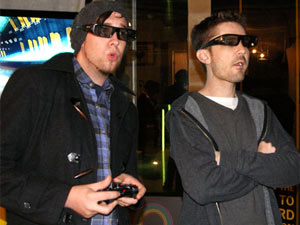 The firm has already begun contacting publishers about the system, with the likes of Ubisoft already "working on it".
Others will be briefed on the system in May and June of this year, shortly before this year's E3 expo, while "most developers" will be informed by the year's end.
Sony has already stated that
releasing after the competition would be an "undesirable move"
.
The latest PS4 rumour said that the system is
codenamed Orbis and will release next year
.
The report echoes rumors that AMD is working on a
brand new "hush-hush" chip
to power the PlayStation 4.
Despite speculation that it will
unveil its new console at this year's E3 event in Los Angeles
, Sony has
distanced itself from announcing the PS4 in 2012
.
Watch the UK PlayStation Vita ad below: