0
Movies News
Josh Hutcherson: 'Working with Francis Lawrence will be a fun ride'
Josh Hutcherson
has said that he is excited about
Catching Fire
's new director.
It was announced last week that Francis Lawrence
had been chosen to direct
the follow-up to
The Hunger Games
.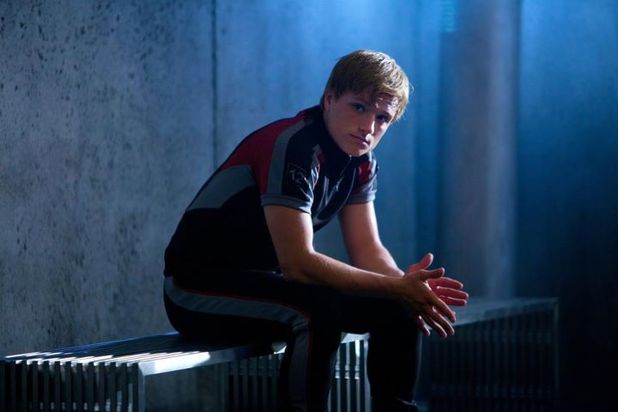 Hutcherson, who
was recently honoured at the annual GLAAD Media Awards
in Los Angeles, insisted that he is looking forward to meeting the new addition.
"I'm excited to meet him," Hutcherson told
The Hollywood Reporter
. "I've heard amazing things about him, so it's gonna be a fun ride."
Hunger Games
director Gary Ross
stepped down from helming Catching Fire
after he realised he did not have sufficient time to prep the movie to his satisfaction.
Catching Fire
is scheduled for release on November 22, 2013.