In recent years James Blunt has become the music equivalent of Marmite. No, he isn't made of yeast extract (though that hasn't been 100% verified), it's more people either really really love him or absolutely despise him.
Truth be told, we're not offended by James Blunt's music one bit. His latest album
Moon Landing
was actually OK, and his popularity was proven after it reached number two on the UK chart.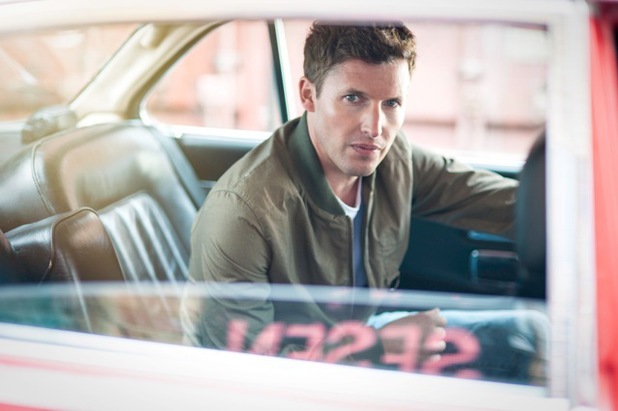 While most popstars ignore internet trolls (and rightly so), James Blunt goes one step further and trolls them right back. And do you know what? It's amazing.
We've rounded up some of James Blunt's best tweets to prove just why he's the best popstar on Twitter.
Read More...
Click to see and add comments

2