1
Music News
Dr Dre on holograms: 'Hopefully we'll see Jimi Hendrix, Marvin Gaye'
Dr Dre
has revealed that he wants to see more musicians resurrected as holograms.
Speaking to
TMZ
, the rapper said that he hoped that
the hologram of Tupac Shakur which he brought to the Coachella stage
last weekend would inspire spinoffs.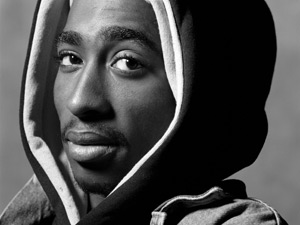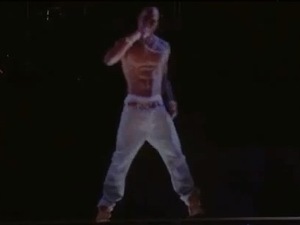 He said: "Hopefully, different artists are able to bring out their favourite artists. Hopefully, we can see Jimi Hendrix and Marvin Gaye. Let's see what happens."
Dre also hinted at emerging technology which could allow for a 360-degree hologram, rather than the current 2D incarnation.
"There's a technology that's happening where the hologram could be 360 degrees. Right now it's flat, it just looks like it's three-dimensional from the front, but I'm working on some new and different things for the future."
Asked about
rumors that he could take the holographic Tupac on tour with him
, Dre said he was "thinking about it, nothing for sure".
> Tupac Shakur hologram took several months, says creator
> Tupac Shakur mother approves of hologram at Coachella 2012
Watch Tupac 'performing' with Dr Dre and Snoop Dogg at Coachella 2012 below: