Stacey Solomon
has apologised for smoking while seven months pregnant, after a photo of the star was published on Sunday.
The
I'm a Celebrity
winner had previously
defended her actions
, stating that smoking helps to calm her down when stressed.
She explained that she feels "embarrassed and ashamed" of her smoking habit, and insisted that she is determined to give up.
"I've got nothing to justify the fact that I have smoked during my pregnancy," she told Max Clifford's
Exclusive TV
. "There's nothing I could ever say to make it right, because I know how much I love my son and my [unborn] child and I wouldn't want to do anything in the whole wide world to harm them.
"For a long time I've wanted to give up, and I am, and I will eventually. It's not something you can do in one day. The reaction's been huge because I think people see me in this 'perfect' way and obviously I'm not a perfect person. No-one is perfect."
On the public's strong criticism for smoking while pregnant, she said: "Criticisms are definitely justified. Everyone's got an opinion on everything. It's not healthy and it's not something I'm proud of.
"I just think certain opinions aren't justifiable like people saying I don't deserve to be a mum. Things like that aren't nice. I would do anything for my children."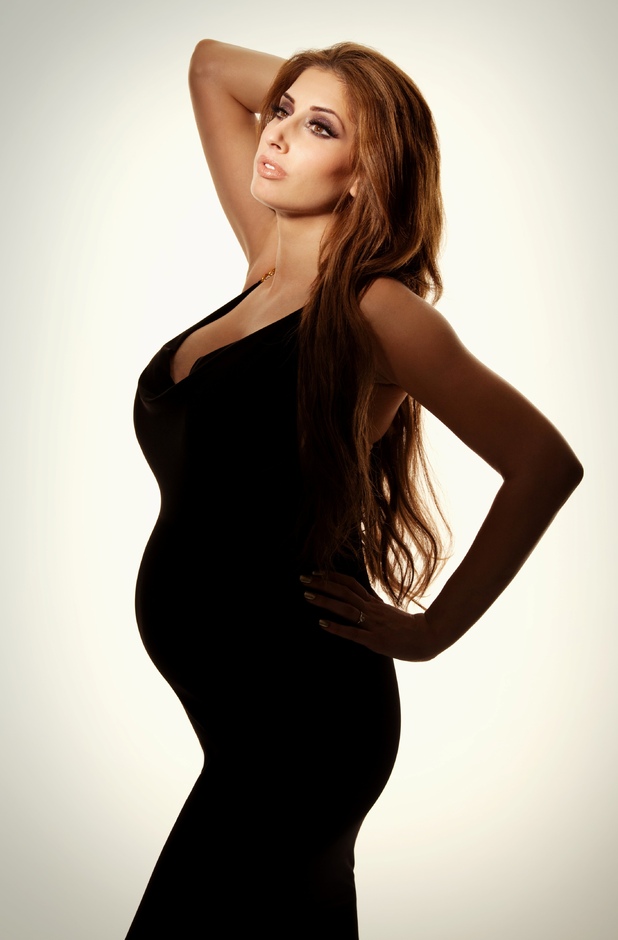 Speaking about how often she smokes, she added: "I probably smoke one, two, maximum three a day. Sometimes I won't have a cigarette one day. I don't think it's as easy as everyone says it is. Everyone's different, I just have to respect how I am and get the help that I need.
"I'm embarrassed and ashamed that I've let them down [people that look up to me]. It's more upsetting for me and my baby than anything in the world."
Stacey Solomon was
axed as one of a bingo brand's 'Celebrity Mums of the Year'
following the release of the photos.
> Stacey Solomon: 'I fear my postnatal depression will return'