6
Showbiz News
Whitney Houston family "saddened" by cause of death finding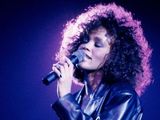 Whitney Houston
's family have expressed sadness that cocaine played a role in the singer's death.
Houston was
found dead
in a Beverly Hilton hotel bathtub at the age of 48 on February 11.
The LA Coroner's Office announced on Thursday (March 22) that Houston
died of accidental drowning combined with effects of atherosclerotic heart disease and cocaine use
. The coroner also found that Houston had been a "chronic" cocaine user prior to her death.
Marijuana, Xanax, Flexeril and Benadryl were also found in Houston's system, but the coroner does not believe that they played a role in the 'One Moment in Time' singer's death.
Whitney's sister-in-law Patricia Houston has released a statement on behalf of the Houston family in reaction to the cause of death findings.
"We are saddened to learn of the toxicology results, although we are glad to now have closure," Patricia said.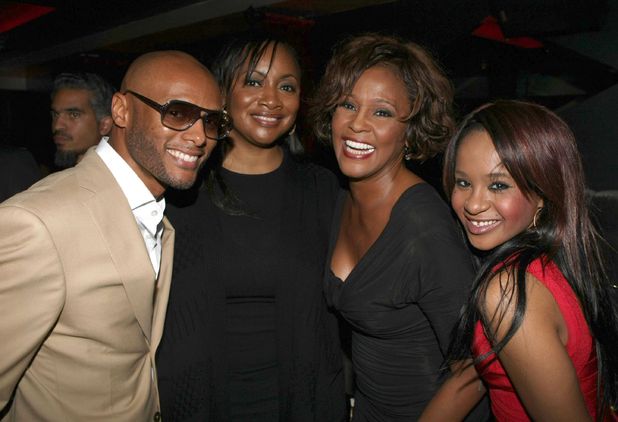 Patricia had previously told Oprah Winfrey that
she would be "kidding herself" to not admit that drugs played a role in Whitney's downfall
.
"The handwriting was kind of on the wall," she said of Whitney's last few weeks.
Whitney and Bobby Brown's daughter Bobbi Kristina Brown also
spoke about her mother's passing
during the same interview.
Bobbi Kristina described Whitney as her "best friend" and said that she still feels the singer's presence with her at all times.
"I can hear her voice telling me to keep moving. 'Baby, I gotcha'. She's always with me. I can always feel her with me," Bobbi Kristina said.
It was reported last week that
The Bodyguard will be re-released to US cinemas
for one night only on March 28 in honour of Whitney's memory.
> Ray J rep: 'Whitney Houston sex tape rumors are despicable'
> Bobbi Kristina Brown not engaged to 'adopted brother' Nick Gordon
> Whitney Houston rumoured boyfriend Ray J: "I really miss her"
Watch Whitney Houston's 'One Moment in Time' music video below: