0
Showbiz News
Eamon Sullivan, Stephanie Rice deny rekindling relationship
Stephanie Rice and
Eamon Sullivan
have denied that they are back together.
The Australian swimming duo, who split soon after they both won medals at the 2008 Olympic Games, took to their Twitter pages to hit back at rumors that they have rekindled the romance.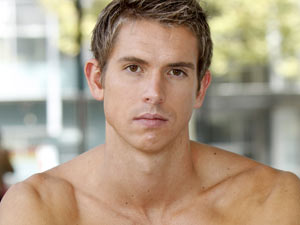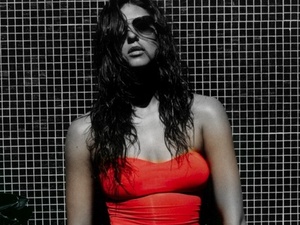 After various followers alluded to a reunion between the couple, Sullivan wrote on
the microblogging site
: "Negative.. just bad journalism!" before later adding: "Not true."
Rice then wrote
: "Sorry to disappoint... only friends, hey Sullo?"
After Sullivan and Rice ended their two-year relationship in 2008, she was romantically linked to fellow swimmers
Nick D'Arcy
and Michael Phelps.
She reportedly
recently split
from rugby union player Quade Cooper after
more than a year together
.
Sullivan was
briefly linked to former Miss Universe Australia Rachael Finch when they both took part in Celebrity MasterChef, but she soon
got together
with her
Dancing with the Stars
partner Michael Miziner.
Sullivan was
named CLEO magazine's 'Bachelor of the Year'
in 2011, beating stars such as ironman Caine Eckstein, DJ Chris Stafford and
Neighbours
actor Scott McGregor.
> Miranda Kerr, Stephanie Rice named 'Who' magazine 'Most Beautiful'