36
Showbiz News
Madonna launches debut fragrance Truth or Dare - pictures
Madonna
launched her first fragrance Truth or Dare in New York last night.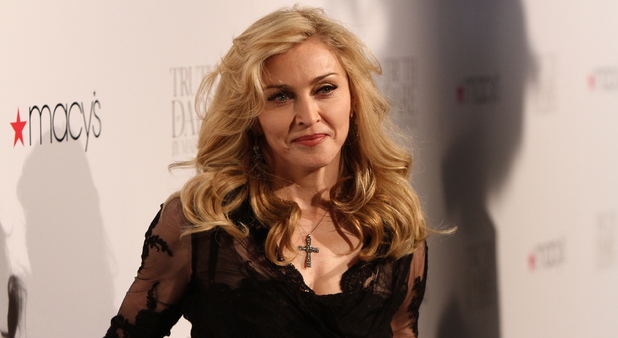 The
'Give Me All Your Luvin''
star attended the launch at Macy's, where she revealed that she had been "trying to develop a fragrance for probably the last 15 years".
She explained: "It's never worked out with various companies and different people and trying different fragrances. They never turned out the way I wanted them to smell."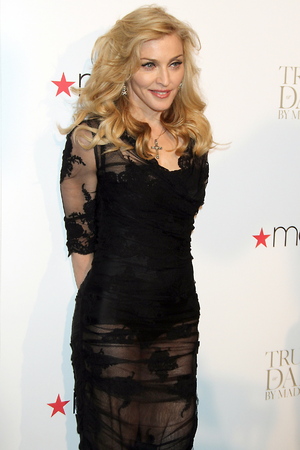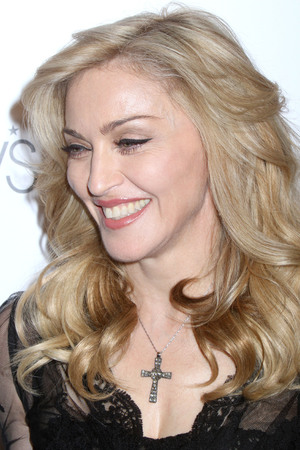 Explaining that her "expensive" taste had caused problems, Madonna said: "One time I created a smell and I was told the amber, it was like a million dollars to ship from India or something... And then they tried to make [a] synthetic [version]. This happens a lot and it never smells as good as you want it to smell. That's happened a couple times."
However, with her successful partnership with Coty Prestige, she added: "Finally I got a smell I like that I can mass produce. Yay!"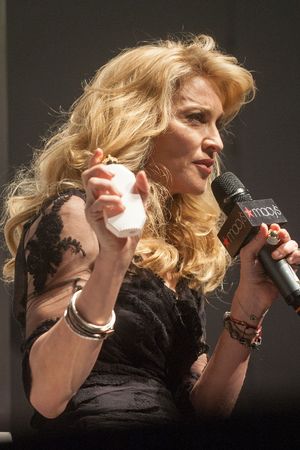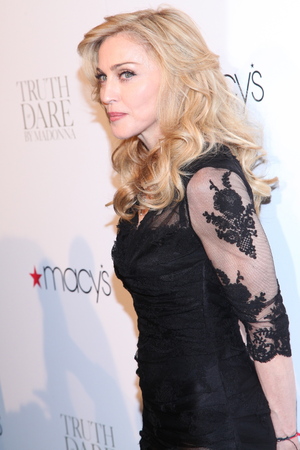 Reports recently suggested that US broadcasters had
requested that an advert for the fragrance be edited to make it "less suggestive"
.
An interview with the 53-year-old will
air on ITV's Daybreak and Lorraine next week
.
> Madonna's 'MDNA' claims biggest second week sales drop in US
> Madonna to release 'Turn Up The Radio' as new single?