Zac Efron
has revealed the best way to approach a beautiful woman is to be "organic and fun" with your comments.
The actor, who stars opposite Nicole Kidman in the upcoming movie
The Paperboy
, told
Women's Health
that he tries to keep things light when speaking to an attractive girl for the first time.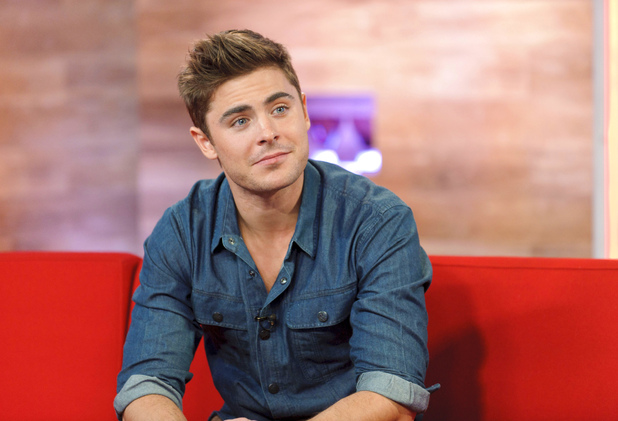 When asked how he would introduce himself to a woman, Efron joked: "'So, do you like
High School Musical
?' I'm kidding!"
He continued: "If the situation's right, buy someone a drink. Think on your toes, use what's around you, and come up with something organic and fun."
The star, who previously dated
High School Musical
co-star Vanessa Hudgens and has recently been linked to
Mirror Mirror
actress Lily Collins, also revealed the best comment he has been given by an admirer.
"A woman called me interesting once, and it kind of blew my mind," he explained.
"She said, 'You're one of the most interesting people I've ever met', and I was like, 'Wow'. I'm still high on that one."
Efron is currently starring in
The Lucky One
with Taylor Schilling, portraying a marine who believes finding the picture of a beautiful blonde woman was the reason for his safe return from a tour of Iraq.
Watch Zac Efron introduce the trailer for
The Lucky One
for
Digital Spy
below:
> Zac Efron: 'It was embarrassing for my mum to watch The Lucky One'