2
Showbiz News
Jennifer Love Hewitt: 'I had a nightmare that my boobs were shrinking'
Jennifer Love Hewitt
has revealed that she had a nightmare about people deflating her breasts.
The actress said recently that she was
shocked when she discovered her breasts had been noticeably reduced in size
on an advert for her show
The Client List
.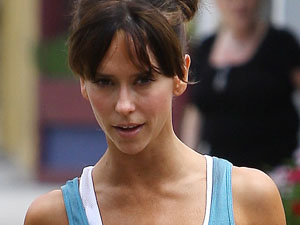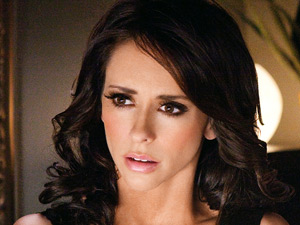 Speaking on
E!'s Chelsea Lately
, Love Hewitt admitted that the experience seems to be preying on her mind.
"I actually had a nightmare the other night that people were trying to deflate my boobs while I was working. They had tubes and I was trying to work, but they kept getting smaller," she told host Chelsea Handler.
"I was like, 'Guys, don't take them away!' I'm getting issues about it, I think."
The actress went on to say she still does not know who was behind the advert decision, commenting: "Some random person decided they were supposed to be smaller. I still don't know who that person is."
She added: ''Right now I'm rubbing guys for a living, so I'm fine. I have my own
Fifty Shades of Grey
happening every day, so I'm good.''
Watch Jennifer Love Hewitt confronting a giant image of her breasts on
Jimmy Kimmel Live!
below: