Emmerdale
star
Tom Lister
has said that his character Carl King is still in love with ex-fiancée Chas Dingle.
A new storyline for the former couple kicks off next week as
Carl learns of Chas's recent affair with Cameron Murray
, before deciding to
blackmail her in return for his silence
.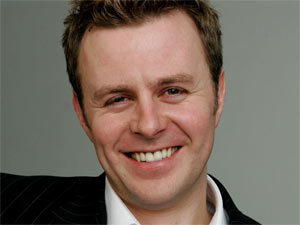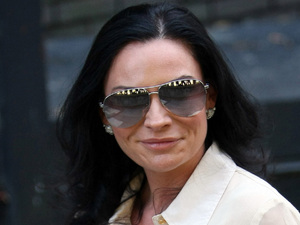 However, Lister told
Inside Soap
that Carl's actions are mainly motivated by jealousy.
Lister explained: "The thing is, he's in love with Chas and always will be - and those feelings start bubbling up again. Given the fact that he and Cameron have a history of trouble, Carl's got no time for him in any way, shape or form."
The actor confirmed that Carl is "furious and devastated" when he finds out about Chas's feelings for Cameron.
Discussing the blackmail, he continued: "I love it when Carl is like this - all cruel and vindictive. But at the heart of it all, it's just because he's bonkers about this woman. He can't live with Chas, and yet he can't live without her."
Emmerdale
launches the blackmail storyline on Monday (September 10).