Home and Away
star
Luke Mitchell
has revealed that his character Romeo Smith's injury crisis will get worse.
Romeo's surfing career
suffers a setback when his knee is seriously hurt in a car crash
in the soap. His father-in-law Sid (Robert Mammone) becomes concerned that he may even have to amputate the leg.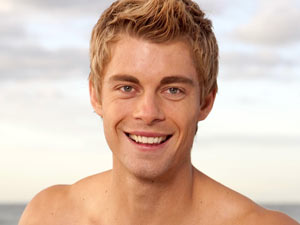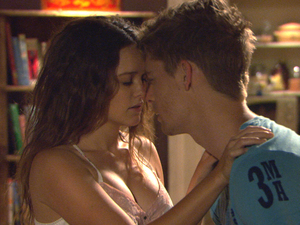 Mitchell explained that the injury ends up pulling him closer towards Ruby (Rebecca Breeds).
"Romeo is freaking out because he's in an extreme amount of pain and he doesn't know what is going on, but he knows that it's really painful," he told
TV Week
.
"It's when Sid sees how much pain he's in and how many painkillers he's taken that he realises how serious the situation is."
Romeo's injury also leads his estranged wife Indi (Samara Weaving) to rush to the hospital to see how he is doing, but is told to leave by Ruby. However, when Romeo wakes up from he calls out for Indi instead of Ruby.
"He has so much history with Indi and he's going through a relationship breakdown, but Ruby doesn't take too kindly to it," Mitchell added.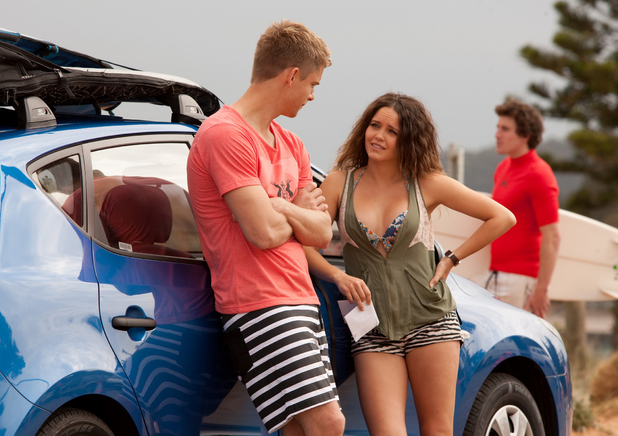 Ruby decides to stay close to Romeo, and suggests that they open a surf shop together due to his surfing career collapse.
Mitchell added: "Romeo isn't overly enthused about it because he's pretty down about not being able to surf, but he eventually comes round to the idea and Ruby convinces him it's something they could do together.
Romeo later finds out about Ruby turning Indi away, and has a frank discussion with her about the end of the marriage.
"Romeo is really up and down and he's not sure where he stands, but he knows after the conversation with Indi that the marriage is over," Mitchell explained.
"It's more of a 'why not?' thing. Indi's moved on. Ruby's in love with him and wants to be with him. He's hurting and wants to be with someone. He loves Ruby on some level."
Mitchell added that he expects a "mixed reaction" from fans about the storyline.