Talks are being held between the cast and producers of
Coronation Street
musical
Field of Dreams
, it has been confirmed.
Paul O'Grady
, the show's narrator,
revealed last month that actors had not yet been paid
, with rumors later emerging that the
stars staged a mutiny
.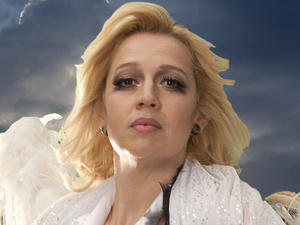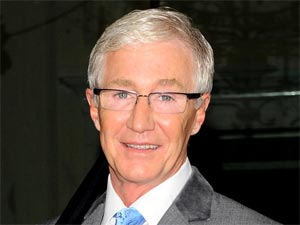 However, union Equity has said that discussions with production company Reckless Entertainment have been positive, but refused to rule out the possibility of legal action if talks are unsuccessful.
Speaking to
The Stage
, representative Paul Fleming said: "Since Manchester, where the tour was postponed, we have been in a conversation around outstanding sums of monies that are owed to [actors, stage managers and members of the creative team].
"That conversation has encompassed a whole range of parties, principally the investors, ITV and the producers.
"It's been a chaotic few weeks, which at some points has been more fruitful than others, but where we are at the minute is those conversations have become quite constructive and we are trying to work out a realistic way of recouping our members' money.
"We are also ensuring that the production itself has the viability to provide members work in the future, which is phenomenally important to us. At the minute there is a little bit of light."
Fleming, the union's live performance department organiser, added that he remains "confident that discussions have started to make [a resolution] a realistic possibility".
Despite his encouraging comments, Fleming could not give any rough indication about "when the end point is going to be".
Co-producer Trisha Ward, who
postponed the production for artistic reasons
in mid-May, recently
insisted that Street of Dreams would continue
.