Coronation Street
actor
Chris Gascoyne
has admitted that he dislikes the character of Nick Tilsley.
Bistro owner Nick is the enemy of Gascoyne's on-screen alter ego Peter Barlow, who has reignited their feud over Leanne (Jane Danson) and son Simon.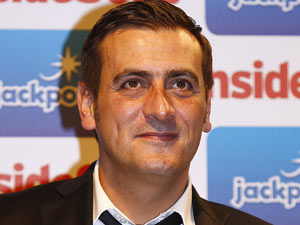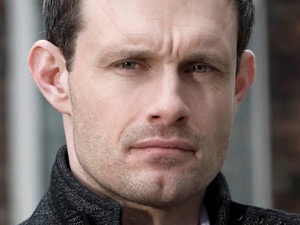 Gascoyne believes that Nick - who had an affair with his then fiancée Leanne in 2010 - always succeeds in making a fool of alcoholic Peter.
Of his co-star Ben Price's character, he said: "Nick always goes one step too far - and Peter reacts exactly how he wants him to."
Referring to their
upcoming public altercation
, the Weatherfield favourite added: "Nick's very sly. He bides his time because he knows Peter will hit him, then everyone thinks that Peter's the one in the wrong.
"That's just the kind of character Nick is - slimy!"
When Peter goes missing next week, his family
fear for his life
. Gascoyne added that suicide has "probably crossed his mind".
> Coronation Street Ben Price: 'Nick knows Leanne doesn't love him'
> Read Jane Danson's recent interview with Digital Spy