Coronation Street
newcomer
Sol Heras
has admitted that he is expecting things to get "much worse" for his character Ryan Connor in the coming weeks.
Ryan returned to the cobbles with a drug habit last month, and he continues to deceive adoptive mum Michelle (Kym Marsh) in upcoming episodes by returning to his worrying ways.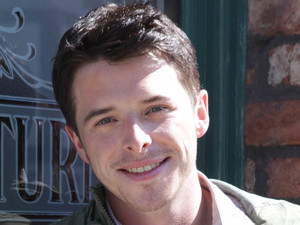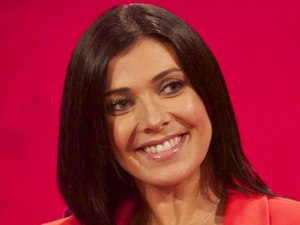 When Steve McDonald (Simon Gregson) cancels plans to take Ryan to a gig later this month, the former student immediately spots an opportunity to raise the cash for more drugs.
Heras told
Soaplife
: "I don't think he's dependent on the drugs. Ryan taking drugs is more of a cover-up for his insecurities. The drugs give him confidence. He doesn't think he's an addict, but he's got himself a bad habit.
"Steve's planning to take Ryan to the gig, but when he backs out, Ryan sells the tickets to Sophie to get money to spend on drugs. Then he goes on a bender somewhere, partying all night."
Asked where the story could be heading next, the actor replied: "Things could get much worse for Ryan. Who knows what he'll involve himself in next? I think it will take something big to make it really hit home with Ryan that things have got to change."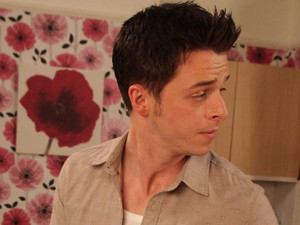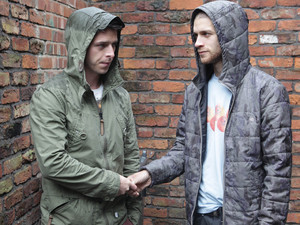 Heras added that Ryan would never want to harm Michelle with his bad behaviour.
He said: "Ryan's obviously upsetting his mum, but he loves her to bits. They were best friends before he went away to university, and that's still there - but he's got caught up in a different lifestyle and his head's all over the place. He's not himself at the moment, but I don't think he could harm her."
Ben Thompson previously played the role of Ryan between 2006 and 2010.