SpongeBob SquarePants
has been deemed a "real threat to children" by the Ukrainian National Expert Commission for Protecting Public Morality.
The
Daily Mail
reports that the government commission has called out the animated show for its alleged homoerotic subtext.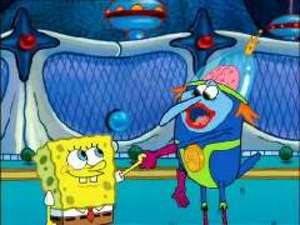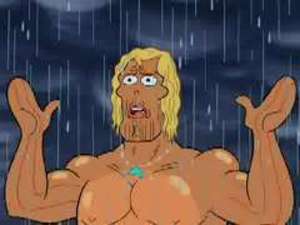 Officials are now attempting to get the show banned from television in Ukraine, along with several other children's programmes.
The Teletubbies
,
Family Guy
,
Pokemon
and
The Simpsons
are among the other shows accused of promoting the "destruction of the family".
In one section of the commission's report, the
Teletubbies
character Tinky Winky is criticised for carrying a handbag because "in real life, boys very rarely want to put on girls' clothes".
SpongeBob SquarePants
recently won in the 'Favourite Cartoon' category
at the Nickelodeon Kids' Choice Awards.