0
US TV News
'Smash': 'Gossip Girl's Josh Safran to replace creator as showrunner?
Smash
is to recruit
Gossip Girl
showrunner Josh Safran as a replacement for co-creator Theresa Rebeck, according to reports.
Safran has been with the CW show - based on a series of novels aimed at teenagers - as an executive producer and consulting producer since 2008.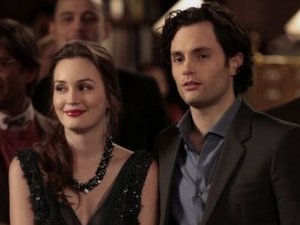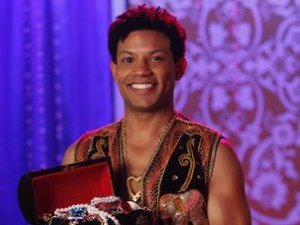 > 'Smash': 'Publicity' in pictures
Safran is in talks to replace Rebeck, who
stepped down as day-to-day showrunner in March
, reports
Entertainment Weekly
.
Rebeck is expected to remain a writer and executive producer on
Smash
's second season. She wrote the first three episodes of the series, and is an established Broadway playwright.
She has been involved with the series from the start, adapting the script initially for Showtime and then later at NBC.
Debra Messing
's
Smash
character Julia is said to be based on Rebeck's own life and career.
The CW has not yet revealed whether
Gossip Girl will be picked up for a new season
.
> 'Smash' stars Katherine McPhee, Megan Hilty promise 'thrilling' finale